Delicious Food Options in Fenton, MI
Located inside the Hartland Mobil general store, you'll discover mouthwatering smells of fried chicken, oven-fresh pizza, and original coffee blends. Whether you're taking a load off from a long drive north or are a Fenton local not looking to cook dinner, our appetizing food selections will satisfy any hunger.
We're not just your typical gas station—our menu features unique breakfast, lunch, and dinner selections. Chow down on a delectable English muffin sandwich before an early morning haul, keep the kids' bellies full with subs and sandwiches, and toast to various savory appetizers after a night out on the town. Our professional and carefully prepared meals will leave you full, happy, and wanting more.
Enough Cajun to make it memorable; not enough to make it hurt.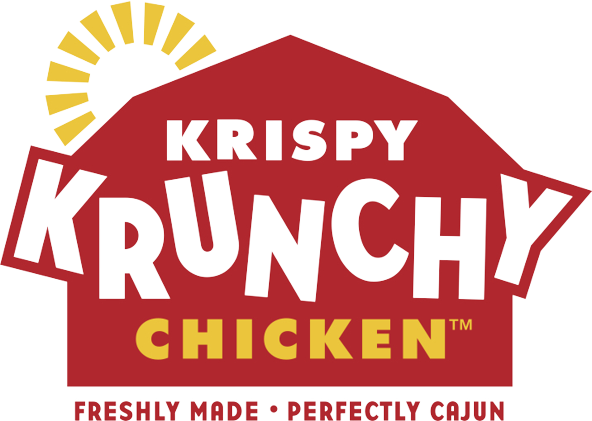 We are the #1 seller of Krispy Krunchy Chicken in Michigan! Over the years, we've become a local sensation, particularly during Graduation open houses, attracting visitors from miles away. Our food's unmatched flavor has customers willingly passing by other Krispy Krunchy Chicken locations just to savor the deliciousness we offer. Join the countless satisfied visitors who can't get enough of our mouthwatering chicken and discover why we stand out from the rest.
You don't need a fancy restaurant to enjoy good food.
Visit us today to taste it for yourself.