Welcome to Hartland Mobil in Fenton, MI
Hello and welcome to the most reliable and friendly service station in Fenton, MI. At Hartland Mobil Pizza & Grill, we aren't just a full-service gas station; we're a restaurant, liquor store, and general store all combined into one clean, unique facility. Whether you're a Hartland local, traveler, trucker, hunter, or fisherman, we have everything you could possibly need. Stock up on snacks and beverages, grab a charger to keep the playlist going, and fill up your tank to hit the open road once again.
Hartland Mobil is proud to provide the people and families who visit us daily with the best selection of products and mouth-watering food selections. Head up US-23 and make a stop at our expansive mom-and-pop shop for all your road trip essentials today!
We offer the widest selection of quality food, beverages, bait, and fuel—all with a convenient quick on/off the freeway, we are open 24/7 so come by anytime! Stop by today to experience our wide selection and excellent eats!
Delivery Services Now Available
Offering premium pizza, chicken, subs, wings, and so much more! Schedule a delivery through Doordash & Grubhub today.
Schedule A Delivery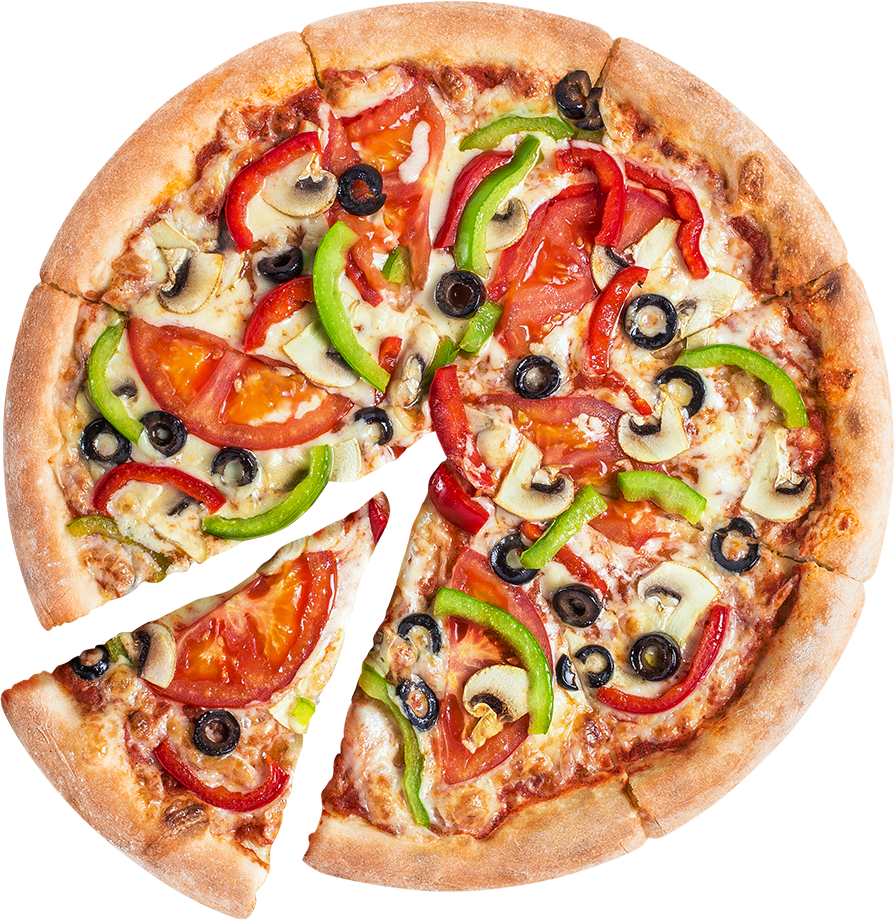 Exxon Mobil Rewards
The Exxon Mobil Rewards is not just about fuel. Our Rewards program is the best out there, where members earn cash they can use to buy whatever they want in the store (except alcohol).