Liquor, Beer, & Wine Selections
Discover thousands of different and exciting spirits from all over the world at Hartland Mobil. We have a tequila selection that would make Mexico jealous, schnapps and liquours for those classic dessert beverages, and unique go-to brands of vodka, gin, rum, whiskey, and bourbon. And our boozy choices don't stop there. Discover Michigan-crafted brews and fizzy hard seltzers, or browse the wine shelves for that bold red blend and crisp chardonnay. We have one of the biggest selections of craft beer, and hard seltzers in our area! Whether you're stocking up on beers for a camping trip, picking up a high-end bottle of wine to celebrate, or need to refresh your at-home bar with popular liquors, Hartland Mobil has it all.
Don't see what you're looking for?
Submit the form below for a special request for liquor, beer, or wine.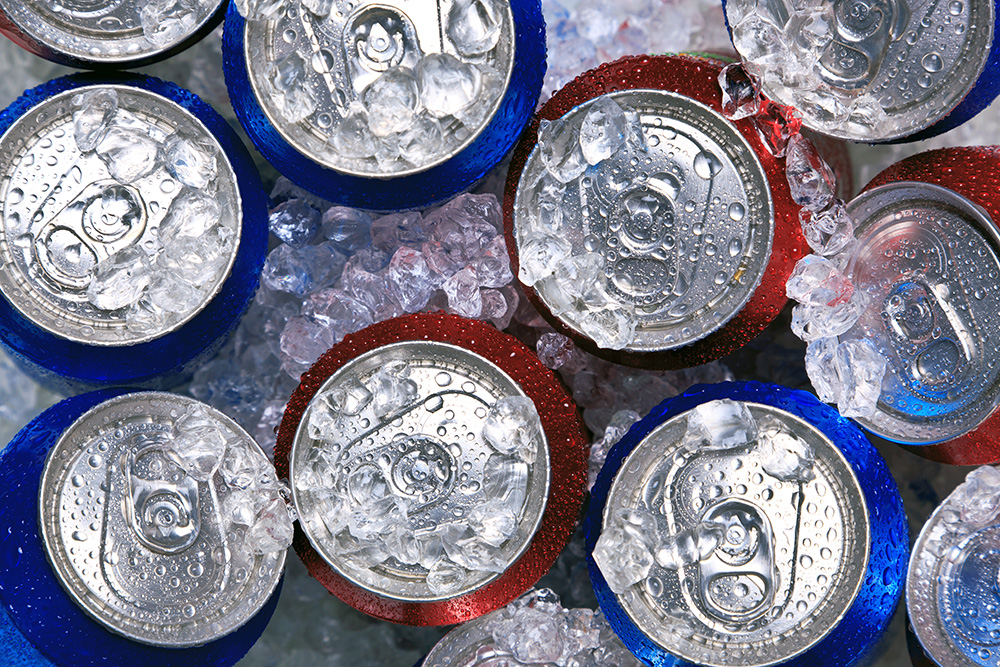 What's Your Special Request?